Lexi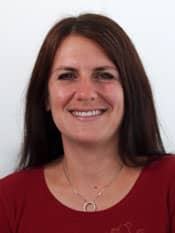 Lexi is a dental hygienist. Highly capable and thorough, Lexi has over 20 years experience as a dental hygienist. She lives in Stamford, CT with her husband and twin boys. Lexi enjoys cooking when she is off.
I

ana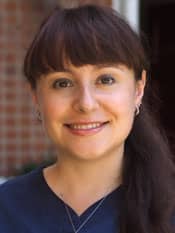 Iana is a DANB certified dental assistant who has been working with Dr. Cohen for over 6 years. She is gentle and hardworking. She is originally from Ukraine and speaks Russian, Ukrainian, and English. On her time off, she enjoys traveling.
Ruth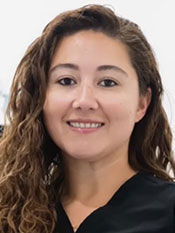 Ruth is a dental hygienist. She is passionate about dental hygiene and enjoys working with patients to improve their oral health. She loves the outdoors and spending time with her puppies.
Stephany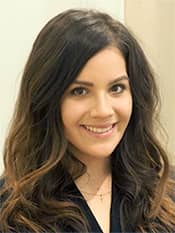 Stephany is our office administrator and has a bachelors in Business Administration from Iona College. She will make you feel welcomed and provide exceptional service by answering any questions you may have. She enjoys spending time with friends and family, cooking and traveling! Stephany is fluent in Spanish.
Kerry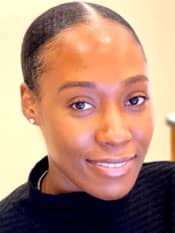 Kerry is our Administrative Assistant and aspiring Dental Hygienist. She has a passion for dental hygiene and hopes to one day teach patients the importance of oral health and how it impacts their overall health. In her free time she enjoys spending time with her family and friends.
Yasmin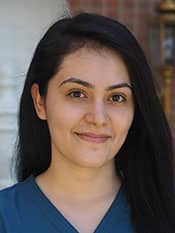 Yasmin is a dental assistant and has been working in dentistry for more than 7 years. She is passionate about dental health and is extremely devoted to the patient's care. Patients appreciate her gentle and compassionate chairside manner. In her free time she enjoys spending time with her husband, friends, and family.
Eva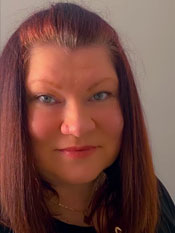 Eva has been working in the dental field for 14 years. She began her career as a Certified Dental Assistant and January 2022 joined Dr. Cohen's team as an office administrator. She loves to see the transformation of peoples smile. In her free time, she enjoys cooking and hiking.